Welcome! Thank you for visiting!
It is my life's calling to offer doula services, bodywork, yoga and now my newest passion: helping people create thriving relationships.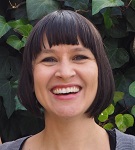 As a certified Big Leap Relationship Coach, I share activities from the training I received from Katie and Gay Hendricks. I love sharing this body of work because it works with your body. After a coaching session, clients float out of the lab (my office, skype, or telephone) looking and feeling like they just received a massage, more comfortable in their own skin, more open to receive and give love, and better able to relax into a thriving life. Visit my Life Coaching Website
My bodywork specialty is Thai Massage and my signature massage is a blend of Swedish, Deep Tissue, Therapeutic Cupping and Hot Stone massage. I love performing prenatal massage as well as geriatric massage.
My mission is to massage health-conscious people, creating vitality and vigor in their lives. I want to facilitate healing on all levels of being.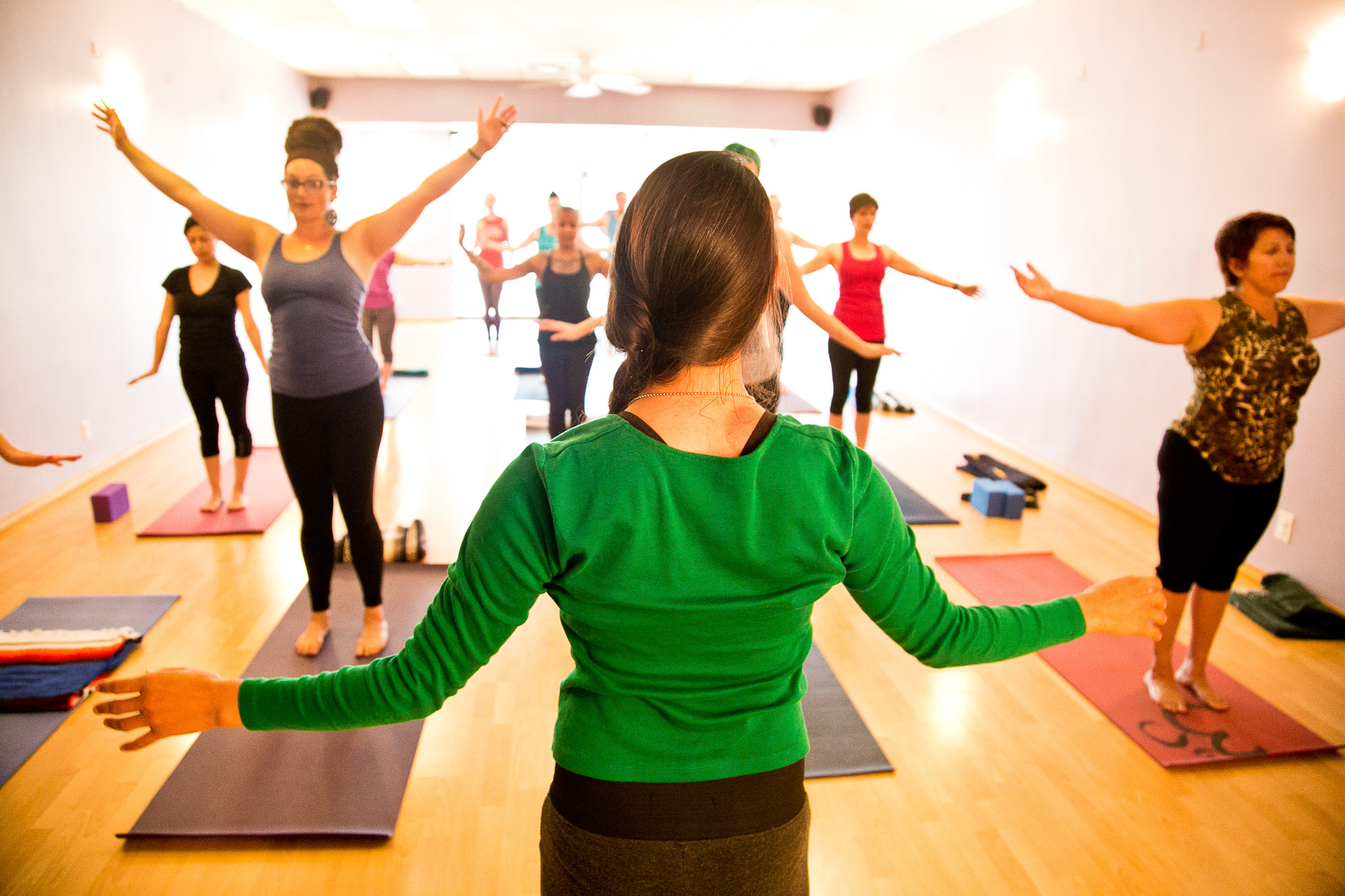 I teach my own unique style of Hatha Yoga. I sometimes call it lazy yoga because I guide students through many seated and reclining postures. I include mantra, mudra, affirmations, and guided visualizations to create a moving meditation. As a teacher trainer for Cloud Nine Yoga, I share all types of yoga and rediscover the philosophy that makes yoga a spiritual practice. Teaching chair yoga, prenatal yoga, and kids yoga is my way of reaching all ages, shapes, and sizes. www.FreeSpiritYoga.com
As labor support for birthing moms, I am in constant awe of the miracle that is life. Offering guidance as a massage doula is the most rewarding facet of my practice. My heart is opened by every little human who I help come into this precious world.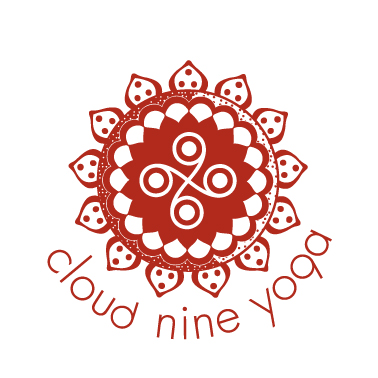 Offering teacher trainings through the Long Beach School of Cloud Nine Yoga is an honor and privelage.
Our Next 200 Hr Yoga Teacher Training begins May 2nd.
Mondays from 6:30- 9:30 and every other Sunday.
Please click below for more information.
http://cloudnineyoga.com/train/schools/longbeach-california/